Undeniable Link Between Strategic Tech Implementation and Sustainable Business Practices
Now more than ever, business professionals in every industry are looking for the most sustainable and cost-efficient ways to reduce their environmental impact and drive sustainability. In an increasingly fast-paced and digital-based business environment, technology is playing a larger role in the effort to develop and maintain a business that is wholly sustainable.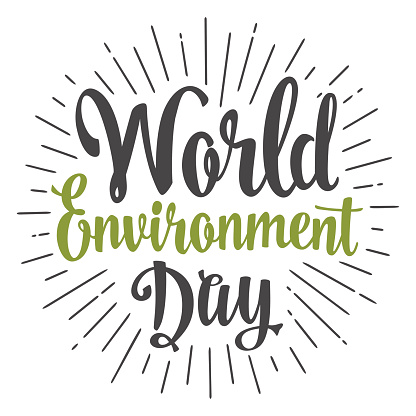 Taking advantage of technology to drive sustainability isn't just about saving paper or setting timers for light switches. Modern tech resources offer the capacity to optimize the whole of business practices while putting an end to downtime traps and costly procedural inefficiencies. However, for busy professionals who are focused on their core business, sustainability-minded technology can often take a back seat. That's likely the reason that outsourced managed IT services, from a strategic provider, is becoming an increasingly popular way for business owners to kill two birds with one stone – technology and environmental sustainability.
Initially, our clients come to us looking to get their technology situation under control. However, what they often realize afterward is the many ways in which optimizing technology can reduce the overall environmental impact of business practices.
LAN Infotech helps business clients of all kinds make sustainable technology decisions including:
Recycling old servers, computers, and printers to make way for new, power-friendly replacements
Switching from paperless documentation systems to digital or cloud-based platforms
Expanding communication capabilities like Skype and remote access solutions that minimize the need for unnecessary business travel
There's a lot of misconceptions about technology and sustainability. Making environmentally friendly technology decisions does not have to mean an impact on a business' bottom line. We help companies of all kinds make the right technology decisions to maintain environmental sustainability and business prosperity.
WithWorld Environment Day falling on June 5th, 2017, LAN Infotech wants to remind local business professionals that getting on top of environmental sustainability doesn't have to mean an increase in cost or a vast array of new and expensive resources.
LAN Infotech is a Microsoft Cloud Services Provider, IT Managed Support company and a leader in helping law firms, nonprofits and medical organizations deploy cloud solutions, manage computer networks, keep data protected and top technology management company. Businesses like yours need technology support to run highly-effective organizations.