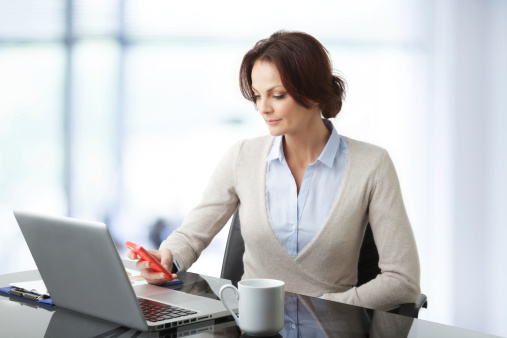 If your firm has updated from Windows XP (which you should), or to any new Windows operating system, you may want to update some of your old software as well. One worth trying is Power PDF Advanced. It's a good alternative to Adobe Acrobat.
It allows you to create and modify PDFs, and with the Advanced version, you can perform redactions, or add Bates coding to your legal documents.
Power PDF is available for $99 —The Power PDF Advanced version costs $149. However, you can first sign up for a 30-day trial to see if it's for you.
The Advanced version is a good alternative to Adobe Acrobat, because it includes extra features your law firm can benefit from.
For more information on how your law firm can use IT and some of the new software services efficiently, contact LAN Infotech at (954) 717-1990 or sales@laninfotech.com.
LAN Infotech is a Microsoft Cloud Services Provider, IT Managed Support company and a leader in helping law firms, nonprofits and medical organizations deploy cloud solutions, manage computer networks, keep data protected and top technology management company. Businesses like yours need technology support to run highly-effective organizations.