The nation's second-biggest health insurance company, Anthem Inc., has suffered a breach leading to as many as 80 million customers having their account information stolen.
[youtube http://www.youtube.com/watch?v=bdqlkvUrXnM]
The company released a statement saying that they were the target of a "very sophisticated external cyber-attack". The information acquired by hackers includes names, birthdays, medical IDs, Social Security numbers, street addresses, e-mails, and employment information – virtually everything.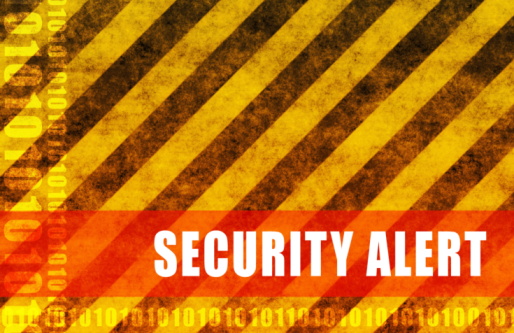 With tens of millions of people impacted, this could stand as the largest health care breach in history. Anthem has stated that no health care information was taken – the other personal information is a lot more useful to criminals than one's medical history and according to the company, both current and former clients were affected by the hack.
Since no medical information appears to have been stolen, the breach doesn't fall under HIPAA rules – the 1996 Health Insurance Portability and Accountability Act – which is in place to govern the confidentiality and security of medical information.
The breach was discovered by Anthem last week, and they've since set up a website where members can obtain information about the breach (www.anthemfacts.com). Anthem was lucky to have gotten ahead of the attack, discovering it themselves rather than having to let victims find out from a third party. Currently the FBI has been notified and is looking into the matter.
Speed is essential when it comes to cyberattacks, as online criminals can quickly destroy crucial evidence before it's able to be used against them. Any customers who had information stolen are urged to report any suspected instances of identity theft to the FBI's Internet Crime Compliant Center.
To learn more about the latest threats and how to keep your information secure, contact LAN Infotech at sales@laninfotech.com or by phone at (954) 717-1990.
LAN Infotech is a Microsoft Cloud Services Provider, IT Managed Support company and a leader in helping law firms, nonprofits and medical organizations deploy cloud solutions, manage computer networks, keep data protected and top technology management company. Businesses like yours need technology support to run highly-effective organizations.