What Exciting New Features Should You Get Excited About?
Microsoft is synonymous with business IT for a reason: they're constantly pushing the envelope when it comes to how we work and communicate. With the new Office 2016, Microsoft is offering even more convenient and effective ways to improve workflow, increase productivity, and make your life easier.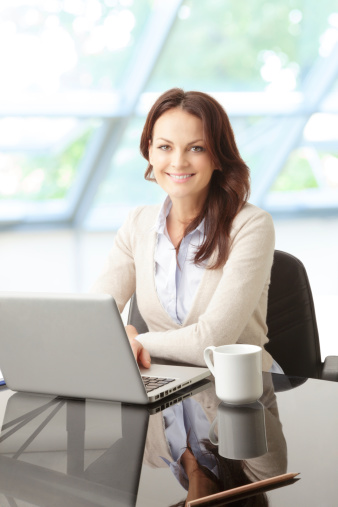 Have you taken a look at all that Office 2016 has to offer yet?
Reach out to LAN Infotech at sales@laninfotech.com or (954) 717-1990 to discuss the best solutions and services to remove obstacles and push your business forward.
Office 2016 will be constantly evolving, adding new tools and features as it grows, so you're always benefiting from new ways to streamline work and keep quality high. Some new features are application-specific, while others unite your most relied-on tools, like Word, PowerPoint and Excel.
What's New?
Collaboration is easier than ever with Simplified Sharing features. You're able to see who has access to a document and share with co-workers, clients, or whoever else may need to be in the loop.
Real Time Typing allows you to see what others are contributing to a co-authored document in real time.
Your inbox will be cleaner than ever with the new Clutter feature, which helps to organize your Outlook mail.
Skype integration allows you to keep up with clients and co-workers easily and whenever you need.
We know that you're using multiple devices work, and that can get messy; but Microsoft 2016 is here to help. You're now able to view and edit your Office documents across Windows, Android, and Apple devices, allowing you to edit, analyze, and present with a consistent look across any devices.
Give your business all the benefits it deserves with Microsoft Office 2016. Get in touch with LAN Infotech at sales@laninfotech.com or (954) 717-1990 to learn more.
LAN Infotech is a Microsoft Cloud Services Provider, IT Managed Support company and a leader in helping law firms, nonprofits and medical organizations deploy cloud solutions, manage computer networks, keep data protected and top technology management company. Businesses like yours need technology support to run highly-effective organizations.