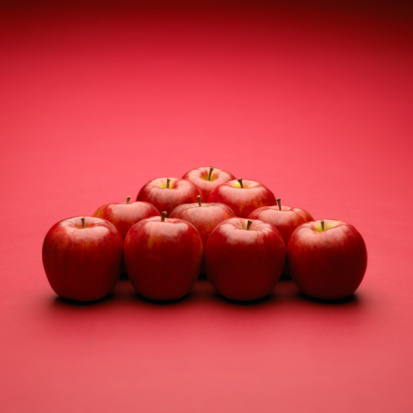 Apple computers, iPad and iPhones are on the rise in Corporate America. Do you have an IT company who can help support all of your Apple devices found on your business network?
Use has more than doubled in the past three years.
90 percent of companies now support iPhones and iPads
In addition, it's expected that the number of Apple devices will grow at a rate of 25% in the next three years.
The reason? — User preference. This is now driving the use of devices in the business place.  
This information is based on a study by Dimensional Research —A company that provides market research to help technology companies make smarter decisions. In April 2014, they surveyed 309 IT executives, managers and IT professionals. The companies that participated represented a wide range of sizes and industry verticals.
Looking for Apple support in Fort Lauderdale?  Many managed IT service companies shy away from supporting Apple computers and other Apple devices.  Why?  Many stick with what they know.  For many managed IT service companies this is supporting your Microsoft network.  Our IT company likes to say that we speak both official languages of the IT work, Apple and Microsoft.
Our Apple IT support experts are also trained in Microsoft technologies and vice-versa.  Don't settle for an IT company in Fort Lauderdale who fails to understand the important role Apple products play in today's business world.  Have an IT company who will work with you to ensure your iPhone, iPad and Mac computers are properly setup to take advantage of your network printers, servers and other shared devices on your business IT network.
To learn more about Apple devices and Apple support in Fort Lauderdale, contact LAN Infotech at (954) 717-1990, or sales@laninfotech.com.  We are here to help support all your Apple products on your business network.
LAN Infotech is a Microsoft Cloud Services Provider, IT Managed Support company and a leader in helping law firms, nonprofits and medical organizations deploy cloud solutions, manage computer networks, keep data protected and top technology management company. Businesses like yours need technology support to run highly-effective organizations.