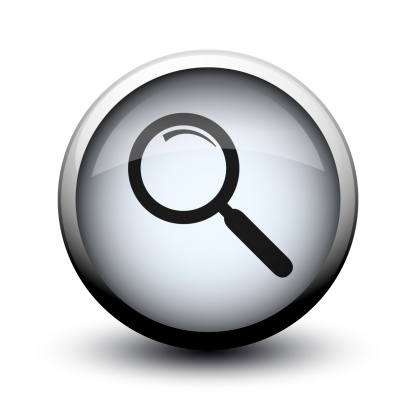 Does your Managed IT Services company do everything from catching a cyber threat before it infects your network to repairing IT issues while you sleep at night. Our 24/7 Network Monitoring is one of the best ways to protect your IT assets and prevent a multitude of problems.
The technology we use to remotely monitor and maintain your network is one of the best in the technology industry. This superb technology combines remote IT Monitoring, IT Management, and IT Maintenance to keep your network up and running efficiently.
Our network monitoring service provides 24/7 monitoring, alerting, and reporting service provides us with the information, data, network performance trending analysis, and security vulnerability information critical to efficiently manage, monitor, and maintain your IT investment.  It not only ensures you have a qualified team properly equipped to comprehensively manage your IT assets, but also provides real-time data essential to effectively respond, plan, and maintain all your IT environments.
LAN Infotech 24/7 Network Monitoring Provides:
Real-Time Alerting and Monthly Reporting
Including all systems, network devices, website performance and monthly reports
Valuable Asset-Based Control
Complete summary of hardware & software
Comprehensive detail of all hardware and software asset inventories
Up-to-date warranty status information
Security Assurance
Baseline security scanning to detect security holes
Continuous monitoring for viruses, worms, spam ware and other malware
Automated verification of data backup completion and identification of any failed backups
Preventive Maintenance
Up-to-date security patches for your desktops and servers and identification of failed or missing patches
Automated delivery of preventative services
Comprehensive server health reports for all servers
Periodic Business Reports
These reports are aligned with your IT business goals and address any changes as they occur.
Your business relies on IT performance, security, and reliability. Without remote monitoring problems and cyber threats could be brewing in the background.  It's only a matter of time before they cause major problems with your network.  Our 24/7 Network Monitoring Services prevent these problems and keep your technology running at peak performance.
To learn more about our 24/7 Network Monitoring Services, contact LAN Infotech in Fort Lauderdale at (954) 717-1990 or email us at: sales@laninfotech.com
LAN Infotech is a Microsoft Cloud Services Provider, IT Managed Support company and a leader in helping law firms, nonprofits and medical organizations deploy cloud solutions, manage computer networks, keep data protected and top technology management company. Businesses like yours need technology support to run highly-effective organizations.