WannaCry Ransomware has hit thousands of businesses, government institutions, and private citizens worldwide.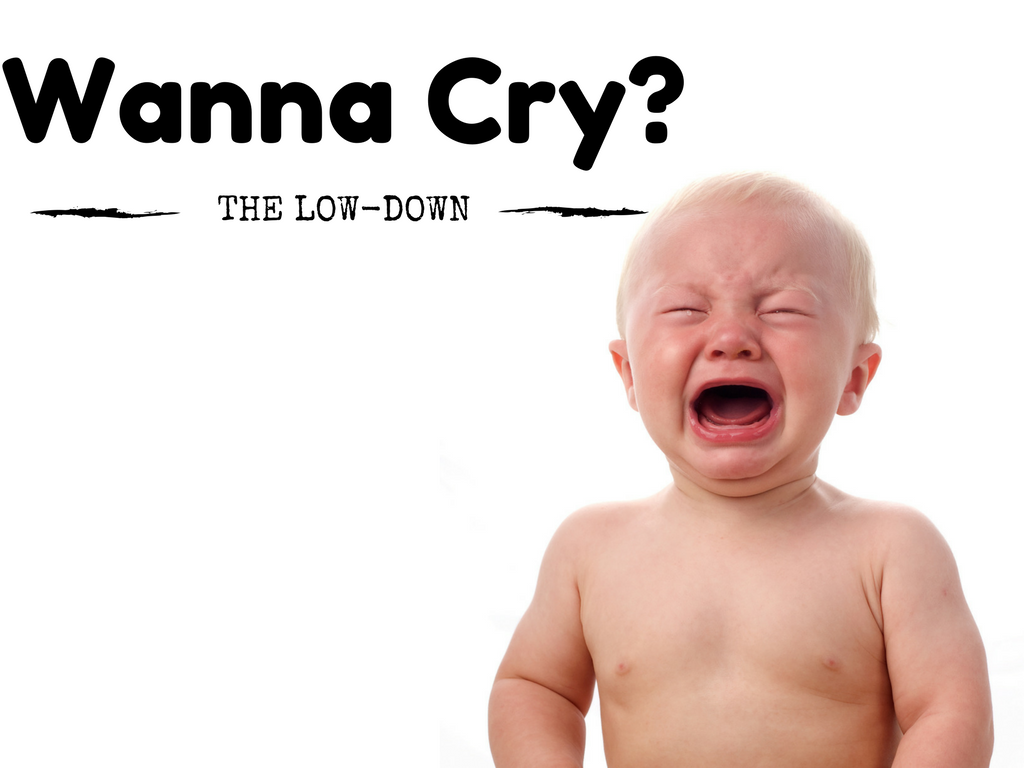 It's been all over the news.
And as you have probably heard, it's only getting worse.
WannaCry version #1 was destructive for those affected by the ransomware causing downtime, disruption, lost revenue, and in the case of the National Health Service hospitals in the UK – putting lives at risk.
But WannaCry version #1 had a fault.
A 22-year-old, anonymous security analyst known as MalwareTech discovered that there was a "kill switch"  buried in the code of this vicious ransomware. This "kill switch" consisted of an unregistered web address. When the virus first contacted a victim's computer, it would reach out to this web address buried in the code. If it received a reply from the address, the WannaCry ransomware would shut down entirely.
But here's the problem…
Version #2 of WannaCry  – WannaCry 2.0 –  is coming out and promises to be worse than the first.
The analyst who discovered the original "kill switch" has stated, "Version 1 of WannaCrypt (also known as WannaCry) was stoppable, but version 2.0 will likely remove the flaw. You're only safe if you patch ASAP."
Can't patch your computers?
If it is impossible to patch your computers, following  Microsoft's instructions on disabling Server Message Block version 1 (SMBv1), will do the trick.
Not sure if your business computers are patched with the latest Microsoft updates?
Don't know if you're following the Server Message Block version 1 disable instructions right?
Call in the experts. Call LAN Infotech.
Preventative action is the only thing that will save you from pain due to WannaCry.
International cyber-security experts tell us that it is only a matter of time before the criminals disperse WannaCry Version 2.0 that will not have the "kill switch."
That's when the real pain begins…
Make the call now.
It's vital that you take action!
The LAN Infotech IT professionals will make sure that your patches and backups are up to date so you can weather this tidal wave of cyber-criminal activity.
The safest thing for your business in this dangerous cyber-climate is to bring in the professional cyber-security team from LAN Infotech.
We'll make sure that you are ready to face an attack from WannaCry 2.0 head on.
Don't wait!
Once your computers are infected with WannaCry 2.0, there is nothing that can be done to retrieve your files without paying criminals hundreds and thousands of dollars.
Let us help you NOW to save you financial losses!
Contact us at (954) 717-1990 or sales@laninfotech.com

LAN Infotech is a Microsoft Cloud Services Provider, IT Managed Support company and a leader in helping law firms, nonprofits and medical organizations deploy cloud solutions, manage computer networks, keep data protected and top technology management company. Businesses like yours need technology support to run highly-effective organizations.