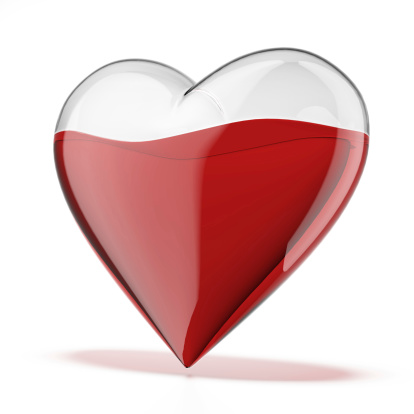 As you've likely seen, a major online security vulnerability dubbed "Heartbleed" has headlined recent technology news cycles.  To help you scan your environment for this OpenSSL flaw, the team at BeyondTrust is offering you full use of their BeyondSaaS Cloud-Based Vulnerability Assessment engine at no cost for 90-days. Go here to start scanning.
Existing clients, you have nothing to worry about.  Our managed IT services programs are already down the road making sure the right protections are in place.
This latest vulnerability is a stark reminder of the critical importance of ongoing assessment of your network perimeter. If you're not already protecting and scanning your external environment, LAN Infotech can help and help quickly. We are your Fort Lauderdale IT consulting firm and offer your business  a strong focus on computer and network security. We will  help make sure your business is properly protected from all computer viruses, spam, malicious hacking attempts and other computer malware.
You are protected around the clock.  We manage and keep an eye on what is coming in and out of your network around-the-clock.
Call (954) 717-1990 or email us at sales@laninfotech.com to book your complimentary computer and network security review.  We are here to help protect your Fort Lauderdale business.
LAN Infotech is a Microsoft Cloud Services Provider, IT Managed Support company and a leader in helping law firms, nonprofits and medical organizations deploy cloud solutions, manage computer networks, keep data protected and top technology management company. Businesses like yours need technology support to run highly-effective organizations.