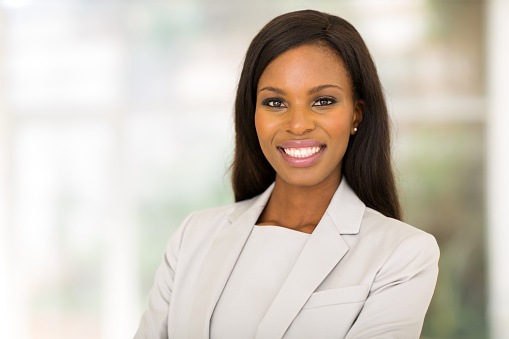 Many companies are starting to realize the potential of using IT as a business enabler – driving growth and success in an increasingly competitive marketplace. But here's the thing: you need a technology company that acts as a trusted business advisor – helping you embrace technology to:
Keep employees engaged and monitor performance throughout departments.
Maintain access to vital financial information without sacrificing security.
Prevent inappropriate use of the Internet to keep staff members focused on work.
Stay on track to meet goals and objectives without going over an agreed upon budget.
Essentially, a trusted business advisor works to address challenges all individuals in the workplace face – from office administrators to human resources representatives. Once those challenges are addressed, a trusted business advisor starts looking at the bigger picture; strategizing to achieve success:
Creating a documented technology roadmap
A technology roadmap is created to outline goals and objectives, as well as the solutions to meet those goals and objectives. This roadmap is reviewed to monitor success and make changes as needed.
Holding business reviews on a regular basis
Regular business reviews give you a chance to discuss what's working and what's not working regarding the technology roadmap. Then improvements can be made on an as needed basis.
Guiding you to make smart investments
A trusted technology advisor guides you to invest in the right technologies that will work for your needs and budget. This is vital as the right technologies can make a world of difference in the way you operate.
Discover what makes LAN Infotech the right trusted business advisor for you. Contact us at (954) 717-1990 or send us an email at sales@laninfotech.com to learn more.
LAN Infotech is a Microsoft Cloud Services Provider, IT Managed Support company and a leader in helping law firms, nonprofits and medical organizations deploy cloud solutions, manage computer networks, keep data protected and top technology management company. Businesses like yours need technology support to run highly-effective organizations.