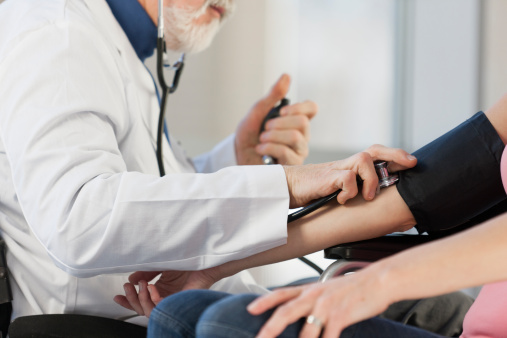 A new survey by Medical Practice Insider finds that 55% of physicians won't use Stage 2 of Meaningful Use this year, stating that it's "almost impossible". Some doctors feel that completing Stage 2 does not in any way improve the care that they can provide for their patients.
What is Meaningful Use Stage 2?
The main objective of Meaningful Use Stage 2 is to increase health information exchange between providers and to promote patient engagement by giving patients access to their health information online.
The Objections
There are several reasons why a physician may find it preferable not to continue on with this much more complicated second stage of Meaningful Use. For many, they find that it simply doesn't make any sense for their patients. Stage 2 requires that patients have e-mail and engage with EHR, or electronic health records. Many older patients, however, don't have access to a computer, let alone have emails set up.
How Meaningful Use Stage 2 Helps
There are several notable benefits to the implementation of Stage 2 Meaningful Use. The advancements of technology have allowed doctors to interact quickly and more affectively with patients. Stage 2 includes:
Using secure messaging to communicate with patients regarding relevant health information
Using EHR technology to provide patients with educational resources relevant to their individual needs
Providing patients with the ability to view, download, and transmit their health information online within 4 business days
Using clinically relevant information to identify which patients should receive reminders for follow up or preventative care
Providing patients with clinical summaries after each office visit
While some doctors may be correct in assuming that Stage 2 of Meaningful Use will not be beneficial for all patients, it certainly has the potential to help many, many more. The use of technology in the medical field has done wonders, and with the right steps, Stage 2 could improve the lives and care of many individuals. For more information on the benefits of Stage 2 and how it can help you, contact LAN Infotech at sales@laninfotech.com or reach out to us directly by phone at (954) 717-1990.
LAN Infotech is a Microsoft Cloud Services Provider, IT Managed Support company and a leader in helping law firms, nonprofits and medical organizations deploy cloud solutions, manage computer networks, keep data protected and top technology management company. Businesses like yours need technology support to run highly-effective organizations.