Microsoft Excel is a tool most of us use but few of us truly understand. From client lists to call sheets, purchase orders to audits, almost every business person has some use for the data management tool that is Excel. Here are six basic tips that can help you get around Excel with greater efficiency and power.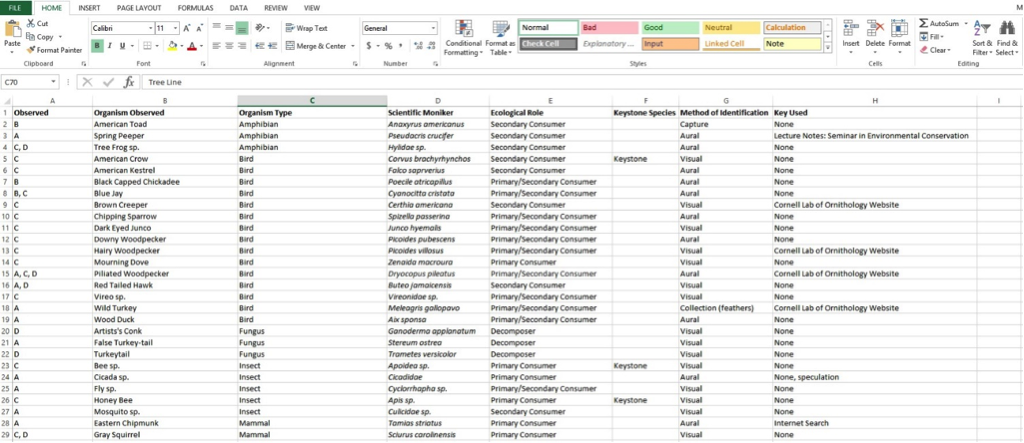 How to use Keyboard Shortcuts to get around quickly
There are some basic keyboard shortcuts that will help you navigate around Excel sheets with speed and accuracy. Scrolling around with your mouse is fine, but with large sheets it's easy to overshoot your mark and spend time scrolling back to where you meant to be. This takes up a surprisingly large amount of time, and can be solved with the following keystrokes.  You can use CTRL + ↑ to jump to the top cell, or CTRL + ↓ to drop to the last cell before an empty cell. This allows you to rapidly and succinctly move around large data sets.
How to use Right Click
Many people, primarily Mac users, are unaware of the power of the right click. It can open up a condensed list of context based options for a specific cell. This can save time and effort rooting around through the menus to find a function. If you are a Mac user you can enable right click functionality in the System Preferences.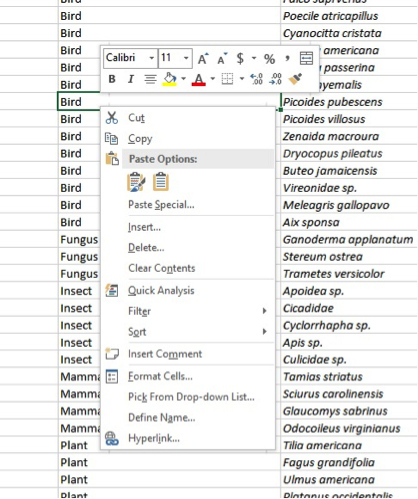 How to use the Sort function
Sorting is one of the most powerful functions for manipulating and understanding your data.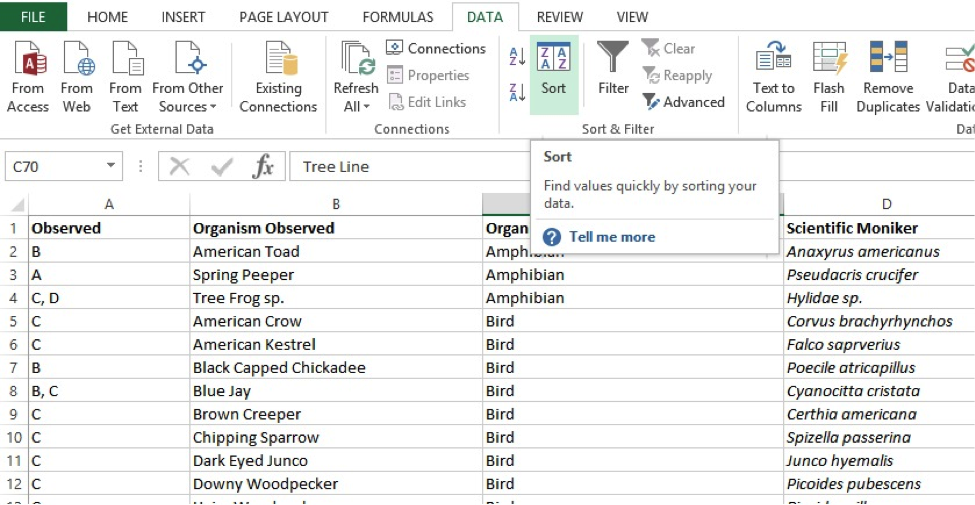 Sorting enables you to rearrange the data by columns, keeping each row paired with each other as you move the information around. This allows you to bring relevant data to light and keep an ongoing workbook ordered and neat.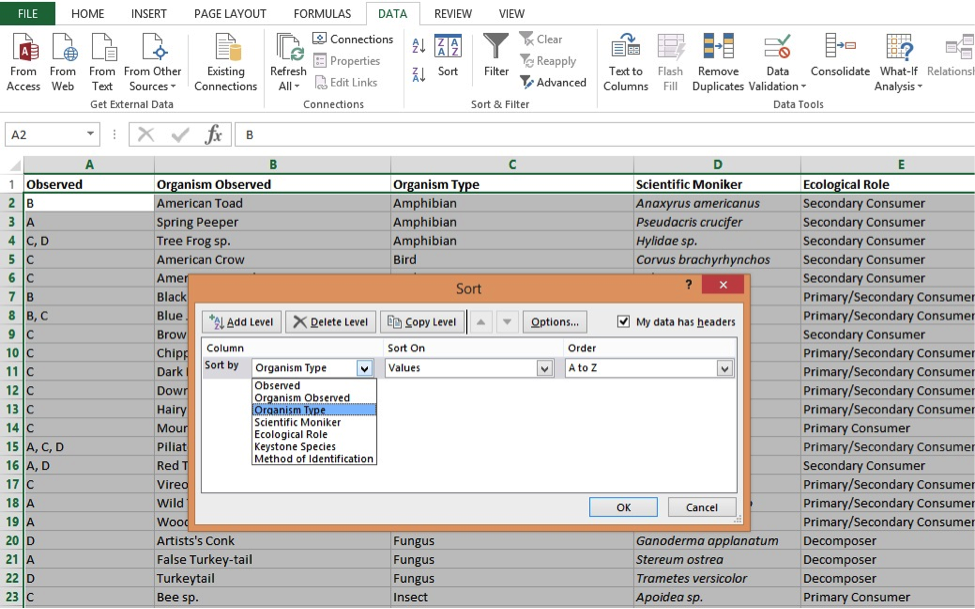 How to use Automatic SUM
You can quickly add the contents of an entire row or column by clicking in the first empty cell in the column and typing ALT + '=' to sum all the numbers in every cell above.
How to Automatically Adjust Width of Columns
Columns are often not wide enough to accommodate all the text within them, and so often that means that you're painstakingly dragging out each column to fit its contents. Rather than dragging it out, simply double-click on the seam at the column heading. This will automatically adjust the column to perfectly fit the largest cell, displaying all the information clearly.
How to Copy A Pattern
You can easily copy a set pattern of numbers, days, months or years by clicking and dragging.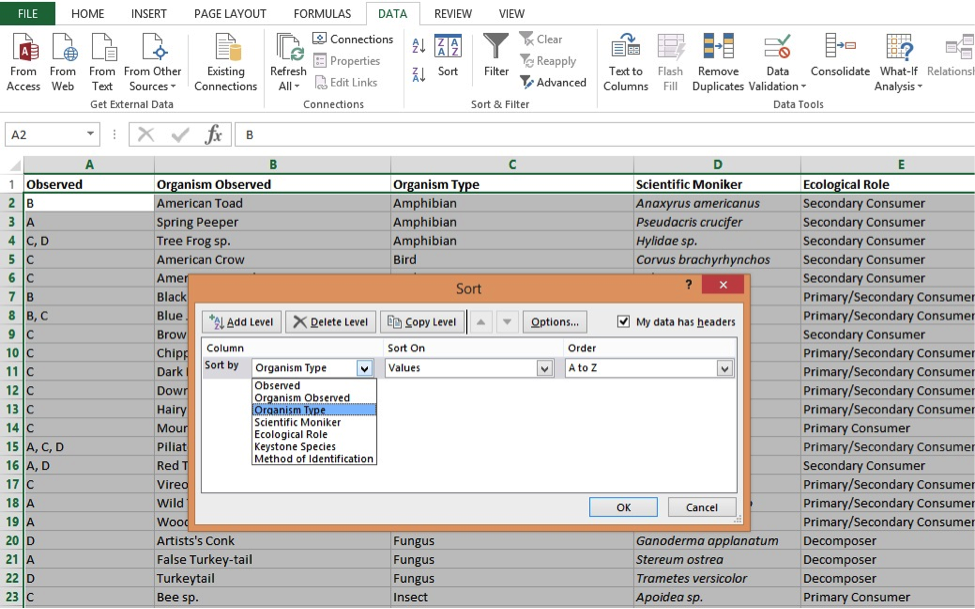 Hold your mouse over the dark square that appears when you highlight a pair of cells. When your cursor becomes a cross, click and drag down as far as you need the pattern to go. Excel will do the rest, filling in the cells with the pattern you set in the first two cells.
Contact LAN Infotech by phone at (954) 717-1990 or email at sales@laninfotech.com to learn more about how to master Microsoft Excel.
LAN Infotech is a Microsoft Cloud Services Provider, IT Managed Support company and a leader in helping law firms, nonprofits and medical organizations deploy cloud solutions, manage computer networks, keep data protected and top technology management company. Businesses like yours need technology support to run highly-effective organizations.