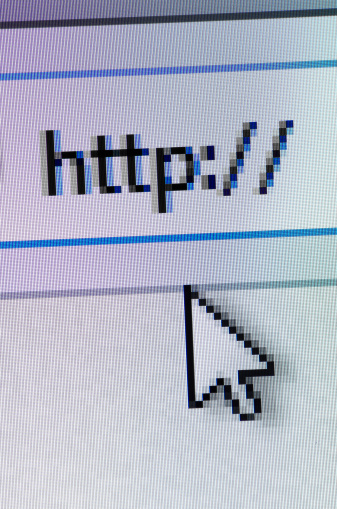 Are you tired of finding surprise data charges on your phone bill? Google's Chrome mobile browser could now help you avoid those extra data charges from your mobile carrier! Google is adding a new feature to its mobile browser that can reduce data usage by up to 50%. It does this by managing bandwidth and compressing data. According to Google, the app update will be available around January 19th.
After downloading the app update, go into the app's settings and find "bandwidth management" and turn the toggle on for "reduce data usage." The feature also allows you to see how much bandwidth has been saved.
Did you know more than a fifth of adult smartphone users use their smartphone to do the majority of their browsing? If you have a data cap, browsing on your mobile device can quickly become expensive. The new feature will be a money saver for mobile users with data caps.
The feature works by routing web requests through Google's servers, then the company's PageSpeed libraries compress and optimize the content. When enabled, the feature will also include Chrome's Safe Browsing technology to protect against malicious websites. The app update also brings two exciting additions for iOS and Android users:
The iOS update will provide support for Google Translate in the browser, a feature already available to Android and desktop users. This allows you to translate any webpage into your device's native language.
The Android update allows you to create shortcuts to websites from the home screen. For certain websites, the shortcut will open in full-screen mode.
If you're interested in the options above, download the Chrome app, or apply the update if you already have the Chrome app installed.
To learn more about the latest news regarding your favorite mobile apps, give us a call or send us an email. 
LAN Infotech is a Microsoft Cloud Services Provider, IT Managed Support company and a leader in helping law firms, nonprofits and medical organizations deploy cloud solutions, manage computer networks, keep data protected and top technology management company. Businesses like yours need technology support to run highly-effective organizations.