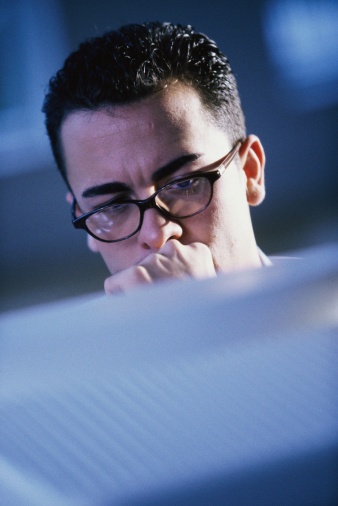 Google will be releasing a software development kit (SDK) in the next two weeks. This will be able to open the Android operating system beyond smartphones and tablets to a multi-screen world. Sundar Pichai, the Senior Vice President of Google's Product Management, made the announcement on March 9th 2014.
Google itself has been working on building their own wearable hardware. The smartwatch is rumored to be in its final stages of development. The SDK enables third parties to build Android software for wearable devices. For example, third parties can use the SDK to create software for the following devices:
Eyeglasses
Smartwatches
Smart Bracelets
You can expect the smartwatch to be released in mid to late March, or pushed back as far as June. Pichai has announced that Google will be releasing the Android software development kit well before the actual devices because they want "plenty of feedback" to develop the device according to consumers' opinions.
The smartwatch will integrate with the Google Now personal assistant and search feature, which is a core function of the Google Glass headwear. Google has sold around 8,000 prototypes of the computerized eyeglasses to adapters and developers last year.  You can experience the upcoming Google Glass headwear this year, which enables you to:
Share photos and videos on Facebook and Twitter
Read and Send Emails
Scan the News
See Maps
There's also been rumors of Apple creating an iWatch with a "full" version of iOS that will emphasize biometrics and integration with the other iOS devices. There will be advanced sensors, which can track your blood pressure, hydration levels, heart rate, and more, according to recent reports. Other rumors have reported Apple is creating an iOS 8 "Healthbook" app to track your weight, heart rate, calories, and step counts in relation to the iPhone.
To learn more about Google's upcoming SDK, give us a call at (954) 717-1990 or send us an email at sales@laninfotech.com. LAN Infotech can help you stay up to date on the latest technology innovations. 
LAN Infotech is a Microsoft Cloud Services Provider, IT Managed Support company and a leader in helping law firms, nonprofits and medical organizations deploy cloud solutions, manage computer networks, keep data protected and top technology management company. Businesses like yours need technology support to run highly-effective organizations.