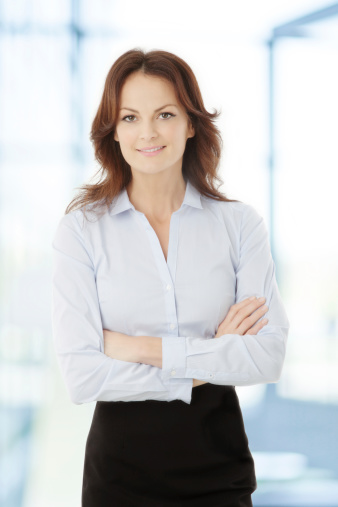 Why does contracting out your Information Technology support services makes sense for your business?
From increasing your staff's productivity, to storing business-critical data, to improving your organizational reputation, it's fundamental to ensure your information technology is properly implemented, managed, maintained, and supported to help you reach business objectives. And fortunately, our team offers the contracted IT services many businesses depend on to keep their information technology fine tuned. To learn more, give us a call at (954) 717-1990 or send us an email at sales@laninfotech.com.
When it comes to your information technology, it's fundamental to have an experienced team of IT support professionals to help you handle issues, implementations, and management of your business information technology systems in the event that:
Your internal IT staff goes away on vacation/sick days.
Your internal IT staff lacks the skill-sets needed to complete a specific IT project.
Your business is too small to require an internal IT staff but needs assistance.
When any of these circumstances arise, our team of IT experts can step in and help you complete any projects and/or implementations, or offer the IT guidance needed, to help you meet organizational goals while staying within your budget.
LAN Infotech Offers the Contracted IT Services Businesses Depend On to Keep Their Business Operating Efficiently.
Interested in beginning a new IT project but not sure where to start? Whether your internal IT staff is unavailable, doesn't have the proper skills needed, or you simply don't have an internal IT staff, our team of IT experts can help you:
Stay within budget: We'll work with you to discuss your unique needs and budget, then we'll ensure we find the right hardware and/or software to meet your needs while staying within your budget.
Meet project deadlines: We'll work with vendors and your staff members to ensure procurement and implementation occur before deadlines while minimizing the amount of interruption to your business.
Achieve business goals: We'll assess your unique business goals, then help you find the right solutions to help you meet those goals – so you're not spending money and time on unnecessary equipment or services.
Ultimately, when you choose to work with our team of information technology professionals for the exceptional contracted IT services businesses deserve, you're able to benefit from:
Protection: We offer advice and proactive solutions to ensure your information technology investments are safeguarded at all times.
Optimization: We offer quick and efficient implementations and ongoing support to optimize your information technology for improved reliability.
Proficiency: We offer training and ongoing support to help you and your staff become proficient with new technologies.
Does your business require additional IT expertise? Or maybe you're in need of assistance for an upcoming IT project? Don't hesitate to give us a call at (954) 717-1990 or send us an email at sales@laninfotech.com. LAN Infotech is the leading IT support company for businesses in Fort Lauderdale.
LAN Infotech is a Microsoft Cloud Services Provider, IT Managed Support company and a leader in helping law firms, nonprofits and medical organizations deploy cloud solutions, manage computer networks, keep data protected and top technology management company. Businesses like yours need technology support to run highly-effective organizations.