Every business has some form of online presence. For most, it's their company website. And while routine updates to content are made, that's often the extent of the maintenance these sites are given. Website security is barely spared a second thought.
WordPress currently accounts for roughly 28% of all websites. Because of its continued popularity, there are a huge number of plugins and themes available, and each of these additions increases the need to keep on top of any updates. Websites can and will be compromised by hackers. With the rate of virus, malware, and ransomware threats on the rise, its vital that you take the security of your company site as seriously as you do your network security.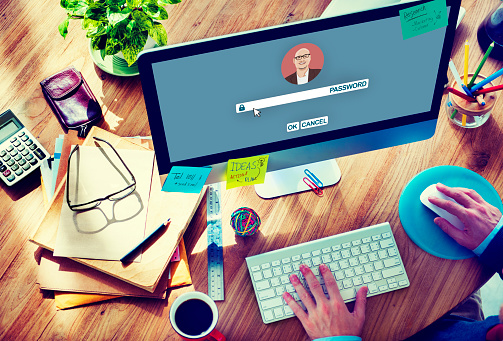 Regular maintenance of your website should be a part of your business' IT security plan. Any add-ons currently in use should be updated as soon as an update is made available. Your database should be backed up on a routine basis, especially if changes such as new users, new form submissions, or new blog posts have been made.
These simple steps can protect your website – and by extension, your business – from most security breaches, and prevent data loss. And while spam content can still find its way into areas of your site such as comment sections if users are able to register with your site, this is something that can be dealt with easily just by keeping on top of updates.
As long as your site is coded properly, and your serves have been set up correctly, basic maintenance is all that's needed to keep your site safe. Your website is essentially the public face of your business. It's where current clients go to get in touch with you, and the first thing prospective clients will see when they search for your business online. It's not enough for your site to just look good; it needs to show everyone who sees it that your business is smart and savvy, and understands how to handle itself in today's digital world.
Have questions about your business' IT security? Contact us at sales@laninfotech.com or (954) 717-1990. We're the trusted IT experts for businesses in Fort Lauderdale.
LAN Infotech is a Microsoft Cloud Services Provider, IT Managed Support company and a leader in helping law firms, nonprofits and medical organizations deploy cloud solutions, manage computer networks, keep data protected and top technology management company. Businesses like yours need technology support to run highly-effective organizations.