[youtube https://www.youtube.com/watch?v=5LkjEUnncgk]
LAN Infotech President and CEO Michael Goldstein recently sat down with host Philip Bell to talk security with the CNR radio show in Fort Lauderdale, Florida. As a leading voice in IT security throughout the area, Goldstein gave tips for how listeners can stay safe and avoid the risks that threaten personal and professional devices, networks, and accounts. Covered topics included:
Visibility: Hackers know a lot about you. Social media and other outlets allow them to gather information that includes work, family, pets, favorite vacation destinations, and so on. That gives them greater odds at two things – guessing passwords and sending fraudulent Emails posing as someone else. How can you combat this?
It's crucial to use complex passwords that are constantly changing. Don't use your pet's name or daughter's birthday as the only shield between your sensitive data and a dangerous hacker.
Be cautious: when you're not expecting an Email, question why it came and where it came from. Hackers pose as friends, banks, and other trusted institutions to lure you into clicking on harmful downloads or links.
Ransomware: A type of malware that can cripple operations, ransomware steals data and then requires a ransom be paid to retrieve it. Even then, there's no guarantee that you'll get your files back.
Free Wi-Fi: Sure it's convenient to utilize free Wi-Fi in spots like airports, beaches, and cafes. But hackers are smart, and they know where people are connecting their devices. Cyber criminals can set up free Wi-Fi, and when you unknowingly connect, you're could be compromising your device.
The most important thing is to simply stay aware and defensive as we continue to rely more on the Internet and devices. That means keeping up with security patches and upgrades, using the most effective anti-virus software, planning data backups, and ensuring you understand the unique threats you face.
With information technology and security constantly evolving, it's great to take advantage of the latest tools available to you – from duel-factor authentication to facial recognition. When it comes to sensitive data, there's no precaution too great.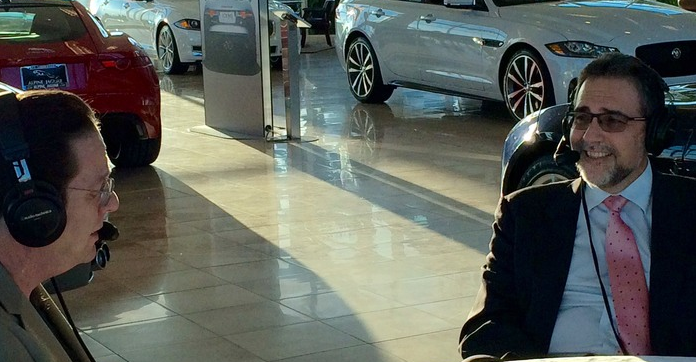 To learn more about the most effective ways to protect your business against online attacks and other IT security threats, contact LAN Infotech at sales@laninfotech.com or (954) 717-1990.
LAN Infotech is a Microsoft Cloud Services Provider, IT Managed Support company and a leader in helping law firms, nonprofits and medical organizations deploy cloud solutions, manage computer networks, keep data protected and top technology management company. Businesses like yours need technology support to run highly-effective organizations.