Microsoft Releases Outlook App For iPhone, iPad and Android Devices.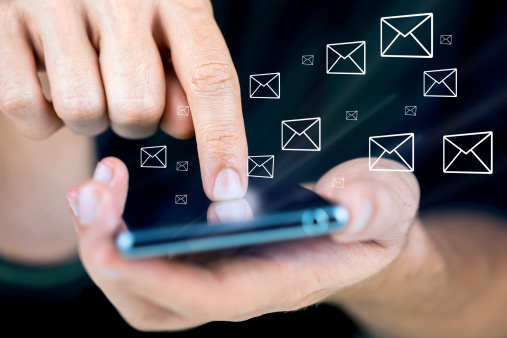 After making Office available to iOS and Android users, Microsoft is now offering their Outlook email service as a mobile device app. Outlook is designed to bring email, calendars, contacts and documents together in one easy-to-navigate app.
This saves users time and hassle – to access Outlook accounts on devices before this, users had to rely on multiple other applications. Android users had Outlook.com or the OWA app – which required an Office 365 subscription. iOS users had the standard Mail app and also used OWA. Now, they can access their Outlook accounts in one easy place.
The new app has built in calendars, contact lists, a documents tab, and can be synced with other accounts like Dropbox, Yahoo and Gmail. Additionally, you can view your most important emails from any account in one place – or choose to keep them stored separately. Swipe gestures allow you to archive important emails or even schedule less crucial ones for later.
The outlook app provides several features built to streamline work and make business interactions easier.
Calendar can be used to determine available meeting times; you can then share them with co-workers or schedule a conference
Large files from your email, Dropbox, or OneDrive can be attached and sent with absolute ease
Receive notifications and reminders of important appointments or meetings
Outlook asses your inbox and can filter through the most important messages, while less crucial mail is sent into an "Other" inbox
Contacts are sorted based on who you communicate with most and you can easily access files, appointments, or emails that have been sent and received
Microsoft's Outlook app is available now for Apple devices and will be rolled out soon for Androids, though a preview is currently available in the Google Play Store.
For more on how Outlook can improve your business efficiency, contact LAN Infotech at sales@laninfotech.com or by phone at (954) 717-1990.
LAN Infotech is a Microsoft Cloud Services Provider, IT Managed Support company and a leader in helping law firms, nonprofits and medical organizations deploy cloud solutions, manage computer networks, keep data protected and top technology management company. Businesses like yours need technology support to run highly-effective organizations.