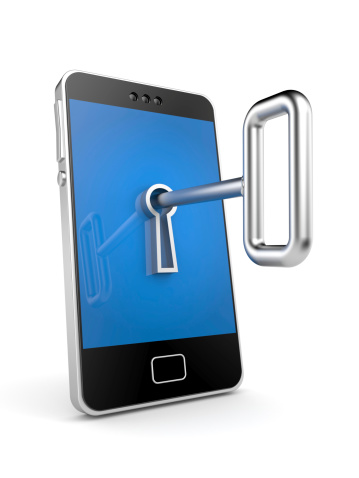 In October 2012, the Library of Congress – in charge of directing how the Digital Millennium Copyright Act, or DMCA is enforced – ruled that cell phone unlocking without your wireless carriers permission was illegal.
Cell-phone users everywhere were displeased with this news. However, July 2014 marks the date where Congress returned the right for users to unlock their cell phones. Some of the benefits to unlocking your cell phone include:
Changing Cell Phone Providers
Easy International Travel
No Contracts
Money Saving
No Hidden Charges
The Library of Congress decision never took well with the public. A 'We The People' petition was made asking that unlocking cell phones be made legal again. Furthermore, the White House's R. David Edelman, senior advisor for Internet, Innovation, & Privacy, replied that as far as President Obama was concerned, "neither criminal law nor technological locks should prevent consumers from switching carriers when they are no longer bound by a service agreement or other obligation.
Sina Khanifar, creator of the unlocking cell phone petition, approved of Senator Leahy & Senator Grassley's bipartisan cell phone unlocking bill entitled, "Unlocking Consumer and Wireless Competition Act." The Senate passed the bill the week of July 14th and House of Representatives passed it unanimously on July 25th. Obama is also expected to sign it immediately.
Obama wrote on the We The People petition site "Administration called for allowing Americans to use their phones or mobile devices on any network they choose." He added that, "The bill Congress passed today is another step toward giving ordinary Americans more flexibility and choice, so that they can find a cell phone carrier that meets their needs and their budget."
To find out more about unlocking your cell phone, contact our team at LAN Infotech. You can give us a call at (954) 717-1990 or send us an email at sales@laninfotech.com. We will provide you with the necessary information you need to decide whether you should unlock your device today! 
LAN Infotech is a Microsoft Cloud Services Provider, IT Managed Support company and a leader in helping law firms, nonprofits and medical organizations deploy cloud solutions, manage computer networks, keep data protected and top technology management company. Businesses like yours need technology support to run highly-effective organizations.