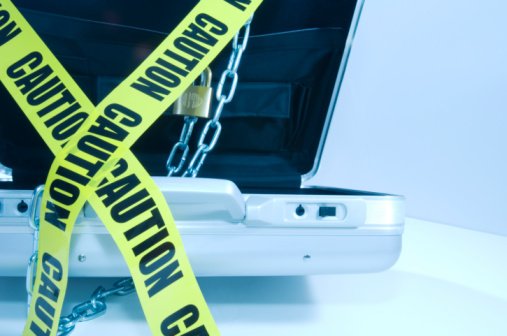 A recent vulnerability impacting Microsoft servers could allow hackers to gain domain user account privileges and compromise any computer in the domain! The hacker can essentially impersonate the domain administrator to:
Install malicious programs
View, change, or delete data
Create new accounts
Microsoft is aware of limited attacks that have attempted to exploit this vulnerability, and as a result, a security update has been released – rated critical for the following supported editions of:
Windows Server 2003
Windows Server 2008
Windows Server 2008 R2
Windows Server 2012
Windows Server 2012 R2
In addition, the security update is also released on an optional, defense-in-depth basis for all supported editions of:
Windows Vista
Windows 7
Windows 8
Windows 8.1
Don't put your sensitive information at risk. Call us immediately at (954) 717-1990 or send us an email at sales@laninfotech.com and we'll make sure the security update is applied.
LAN Infotech is a Microsoft Cloud Services Provider, IT Managed Support company and a leader in helping law firms, nonprofits and medical organizations deploy cloud solutions, manage computer networks, keep data protected and top technology management company. Businesses like yours need technology support to run highly-effective organizations.