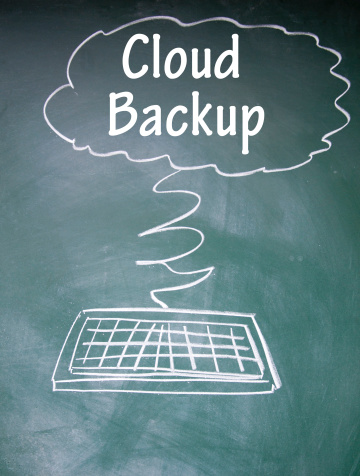 Cloud backup offers a secure and encrypted method of protection for your critical business data. But unless you test it regularly, you won't know if it is truly backing up all your data, or if you can access your data in a timely fashion.
You can rest assured knowing your data is secure as long as you perform regular tests to ensure your data is recoverable. Many organizations utilize cloud backup services and assume the cloud provider is completely responsible for the recoverability of their data. They aren't.  This is why it's so critical to perform tests on a regular basis.
Data recovery failures can occur for a number of reasons:
Corruption of original files
Hardware failures on backup systems
Backup software errors
Network errors during the backup process
Don't make the mistake of assuming your cloud backups are foolproof. Test your backups to ensure your data is recoverable in the unfortunate event of a disaster.
Do a test to see if you can recover your data.  Ensure that bandwidth limitations don't make it impossible to recover data from the cloud quickly and easily.
Do a test to determine performance.  When disaster strikes, you'll need to know how long it will take before service is restored. The only way to know this is to do a performance test ahead of time.
Always document your recovery procedures and results, so you don't have to use trial-and-error recovery tactics during a real disaster and you have specific notes about what to do when disaster strikes.
For help testing your backups, give LAN Infotech a call at (954) 717-1990 or send us an email at: sales@laninfotech.com 
LAN Infotech is a Microsoft Cloud Services Provider, IT Managed Support company and a leader in helping law firms, nonprofits and medical organizations deploy cloud solutions, manage computer networks, keep data protected and top technology management company. Businesses like yours need technology support to run highly-effective organizations.