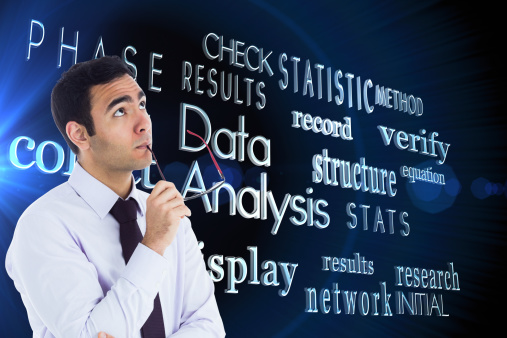 It is now more important than ever for business owners to have solid record management practices in place for all record types. By staying compliant, businesses not only avoid litigation risks, but also protect their corporate reputation and shareholder value.
However, despite the best efforts and practices of many businesses, Records and Information Management or RIM, has started to become increasingly complicated for the following reasons:
Different Formats: There are many different formats being worked with. The different formats range from, paper, electronic files, email, instant messages, social media, big data and more.
Different Applications: The complications continue, as records can be found in numerous different applications as well such as, mobile devices, cloud services, file share, tape, etc.
Industry Specific Regulations: New regulations are expanding everyday, forcing businesses to alter their current practices to a practice that is compliant with specific regulations. Failure to follow regulations can result in audit and penalty.
These factors all push towards a progressive records information management. It is important for organizations to demonstrate compliancy by following best practices consistently and accurately.
An organization with a successful RIM practice will do the following:
Establish ownership and accountability for the RIM practice
Retain the right information for the right length of time, and securely dispose of it when it is no longer needed
Meet legal discovery requirements faster and more cost effectively
Archive vital information for business continuity and disaster recovery and long term retention
Use technology to manage records and improve programs
Integrate policies and procedures throughout your organization
Control and manage records storage and destruction fees
Arrange for continuous training and communications throughout the organization
Review and audit to improve program continuously
These components are crucial to maintaining a compliant RIM program. When all components are used together, they will bring about a solid foundation for RIM best practices.
For more information regarding records information management, feel free to contact our team at LAN Infotech. Give us a call at (954) 717-1990, or send us an email at sales@laninfotech.com. Our team will help your company leverage your records information management practices. 
LAN Infotech is a Microsoft Cloud Services Provider, IT Managed Support company and a leader in helping law firms, nonprofits and medical organizations deploy cloud solutions, manage computer networks, keep data protected and top technology management company. Businesses like yours need technology support to run highly-effective organizations.