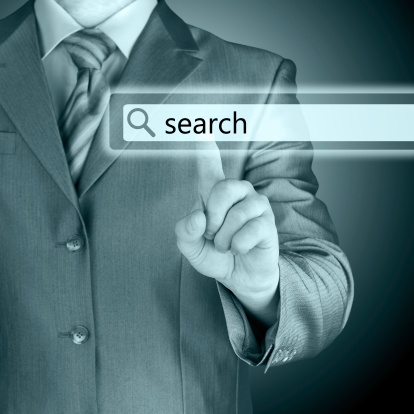 Keep Your Business and Employees Safe with an Internet Usage Policy
An Internet usage policy provides guidelines regarding the appropriate use of company equipment, Internet, and network access. The Internet is a powerful tool for employees, however, a single moment of inattention or inappropriate use can transform the Internet into a huge security threat against your business. An Internet usage policy can help to protect the business and employees.
Employees should be aware of the risks associated with browsing certain websites or downloading files. If the Internet is used improperly, an organization can be subject to a variety of risks, including:
The Internet is easily accessible to anyone, including cybercriminals and identify thieves. PCs connected to the Internet possess a high likelihood of being infected with malware and viruses. Some malicious programs can even result in data loss or theft.
Employees often use social media and visit various websites during work hours instead of fulfilling job tasks. If employees aren't adhering to an Internet usage policy, your company could be losing hundreds of thousands of dollars in lost productivity each year.
Employees using enterprise-provided Internet access may violate specific laws, which could create legal liability risks. For example, if an employee downloads a file that corrupts or steals sensitive data, consumer privacy laws may be violated. Also, consider harassment claims and copyright violations that may occur if employees use the Internet improperly.
Benefits of an Internet Usage Policy
An Internet usage policy will benefit the business and employees in the following ways:
Provide contact information for questions regarding acceptable use.
Outline penalties that arise from unacceptable use.
Decrease the malware and virus infection rates.
Decrease the amount of lost productivity.
Reduce the organization's liability resulting from law violations.
Ensure employees' personal information remains confidential.
If you're unsure about how to create an Internet usage policy, visit https://www.gfi.com/pages/sample-internet-usage-policy to help you draft your own policy.  Once you've drafted an Internet usage policy, make sure employees read and sign a copy.
To learn more about the importance of an Internet usage policy, give us a call at (954) 717-1990 or send us an email at sales@laninfotech.com. LAN Infotech can help you create an Internet usage policy to keep your business and employees secure at all times. 
LAN Infotech is a Microsoft Cloud Services Provider, IT Managed Support company and a leader in helping law firms, nonprofits and medical organizations deploy cloud solutions, manage computer networks, keep data protected and top technology management company. Businesses like yours need technology support to run highly-effective organizations.